The Internet Explorer web browser you are using is out of date and no longer supported by Microsoft (365) or by Auto Link. To ensure you are able to access all the features of Auto Link, we highly recommend switching to a modern web browser.
Find a modern browser.
Discover learn about the car buying process
Follow our easy step-by-step process: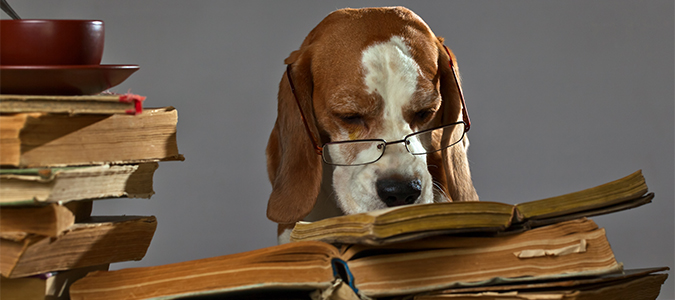 Step 1: Discover
It's important to find out as much as you can before visiting a dealership, so you'll be in control of every step of the process and will know what to expect. The last thing you want is a big surprise or to get taken advantage of by an individual or dealership. Our articles cover the latest automotive news and contain information vital to the car buying process.
Step 2: Financing
Financing may be one of the most important things to consider when buying a new vehicle. It's important to review your financial situation before selecting a car, so that you won't fall in love with something that you can't afford. Use our financial calculators to figure out which financing options will work best for your needs.
Step 3: Find a Car
Selecting a car is a big commitment, so it's important to shop around instead of making a rash decision that you might regret later. Take advantage of the tools available on this site to review your options. This section includes dealerships where your credit union membership will qualify you for discounted prices and vehicles available for purchase from your credit union.
And don't forget to visit our Virtual Test Drive page to get a virtual tour of any car that interest you. It's the perfect way to experience your next vehicle without having to set foot outside your home!
Step 4: Research
Once you've found a car that interests you, you'll want to take advantage of the resources found in our Research section which include AutoCheck® Vehicle History Reports and the latest Black BookTM fair market vehicle pricing information. You'll also be able to search for manufacturer rebates and incentives.
Step 5: Protect
One huge benefit of being a credit union member is having access to insurance and other financial protection products through your credit union at a discounted price. Talk to your credit union's loan officer at (225) 673-3371 for price quotes on these services and compare them to what's being offered by the dealership. These services can save you a lot in the long run, so don't skip over this step.
Step 6: Ownership
When you finance your vehicle purchase through your credit union, you'll not only benefit from low interest rates, but you'll automatically get a free membership. MyEZCarCare® gives you access to service and travel discounts, as well as the Electronic Glove BoxTM (desktop and mobile app) which keeps track of your vital vehicle records and sends you reminders. It's the only app you'll need regarding your vehicle and travel.
Feel free to revisit steps along the way or follow your own path to buying a car. Enjoy!