The Internet Explorer web browser you are using is out of date and no longer supported by Microsoft (365) or by Auto Link. To ensure you are able to access all the features of Auto Link, we highly recommend switching to a modern web browser.
Find a modern browser.
Research find out more about the cars you like
AutoCheck® Vehicle History Reports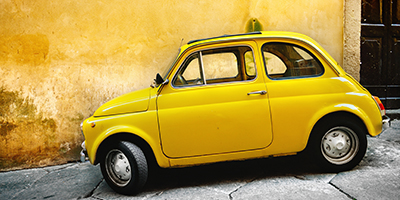 Every used vehicle has a history.
Find out more information before you buy a used vehicle by running this report. It will give you an easy way to compare multiple used vehicles and alert you to problems so you can avoid purchasing a lemon.
This report will give you detailed information on any used vehicle. Information comes from trustworthy sources, such as the Department of Motor Vehicles and dealerships.
All you need to run a report is the Vehicle Identification Number (VIN).
Each report includes the following:
Accident Check
Odometer and Problem Check
Vehicle Use and Event Check
Buyback Protection is available for qualifying vehicles.
NADAguides Auto Pricing Reports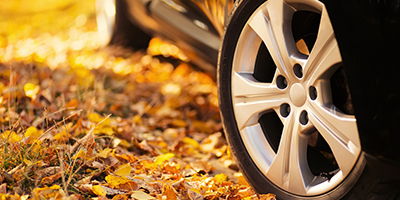 Accurate fair market prices.
This report is provided as a free service for members of Geismar Complex Federal Credit Union.
NADAguides is the official vehicle pricing guide of the National Automotive Dealers Association. If you want to know what your old vehicle is worth or want to find out how much to pay for a new vehicle, this tool will help lead the way.
Once you've selected the vehicle you want to research, you'll be able to customize the vehicle with features and colors that can effect the fair market value. This feature will make it easy to get an exact dollar amount.