The Internet Explorer web browser you are using is out of date and no longer supported by Microsoft (365) or by Auto Link. To ensure you are able to access all the features of Auto Link, we highly recommend switching to a modern web browser.
Find a modern browser.
Finance get money for your new car
Rates as low as 2.50% for well-qualified members!
Financial Calculators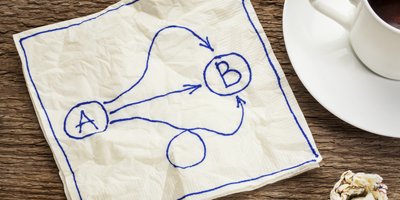 The following calculators are available:
Car Loan Calculator
Auto Rebate vs. Low Interest Financing
Dealer Financing vs. Credit Union Financing
Lease vs. Buy
Auto Refinance Interest Savings