Older but Better
The article below is reprinted from Nathan Bomey, USA Today, June 28, 2019.
The average age of vehicles on the road in America has reached an all-time high.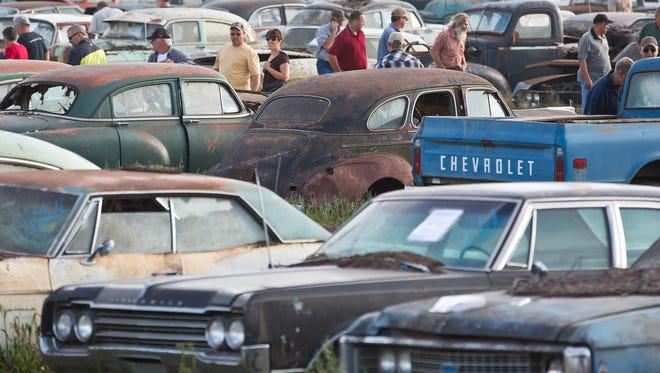 The typical vehicle on the road today is now 11.8 years old, having increased an average of 4% over the last five years, according to research firm IHS Markit.
French carmaker Peugeot Citroen and Renault has also shut down it's operations in China and evacuated it's employees from China.
Quite simply, it takes a lot longer for a car to become a beater these days.
"The quality is higher, lasting longer, withstanding the weather," said IHS Markit Director of Global Automotive Aftermarket Mark Seng.